Posted by Pete on 18th Nov 2018
Kashaka are a traditional percussion instrument from Africa and are known under many different names including Patica, Kosika, Asalato, Kes Kes and Cas Cas. They are a fascinating musical instrument that begleri lovers have shown an interest in (the similarities to begleri in the play style are obvious). We have sourced some kashaka for sale in our shop.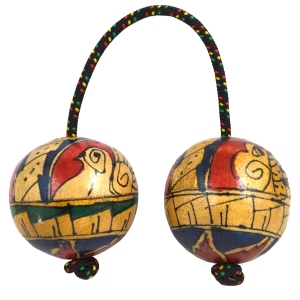 The best way to understand what a kashaka is, is by demonstration. Here is a very skilled kashaka player.